Hiking Trails
The trails have beautiful single track trails and gated logging roads. Fabulous portals into prime wildlife habitat, sweeping vistas, and mountainous recreational hubs.  Hikers, campers, and nature lovers can visit the wonderful trails in Montana.  Montana has many scenic trails that you can explore like Swift Creek Trail, Whitefish trail and the wonderful Lion Mountain Trailhead. Danny on Trail is another gorgeous trail where you can see the wonders of Whitefish Montana.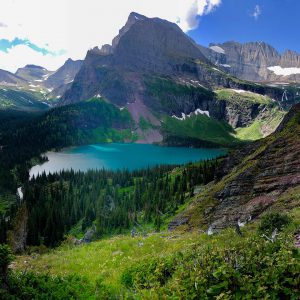 For the whisks walkers, runners, hikers, bikers we recommend the Whitefish Trail.  Lion Mountain Trailhead is also a great outdoors scenic place to visit. Right off the 93 and only 2.2 miles from downtown Whitefish.
Whitefish Montana Hiking and Trails for Hikers and Campers
Montana has so many beautiful trails to visit.  Another recommended trail is Beaver Trailhead is accessible off Hwy 93 North, 7.5 miles from downtown Whitefish. Turn right on Beaver Lake Road, continue 1.6 miles. Trailhead is just past Stillwater Mountain Lodge.
We are located off Lupfer. This trail is located close to our wonderful Bed and Breakfast. Lupfer Trailhead is accessible off Hwy 93 North, 11.8 miles from downtown Whitefish. Turn right on Lupfer Road, continue 1.1 miles, bear right at Y-intersection and continue 0.4 miles to trailhead.
You can also try the Swift Creek Trailhead which is accessible off East Lakeshore Drive.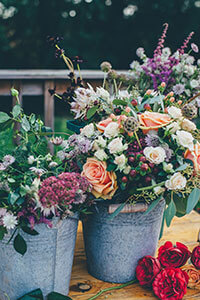 Head north on Baker from downtown Whitefish, over the viaduct. Continue as road turns into Wisconsin Ave, then East Lakeshore Drive. Pass (but do not turn onto) Big Mountain Road, continue 5.9 miles to trailhead.
About The FarmHouse Inn and Kitchen
Our bed and breakfast offers newly remodeled bedrooms with organic made spa gifts and organically made baked goods. We are located close to great small shops and many beautiful trails surrounded by beautiful scenic outdoor trails. Montana is surrounded by beautiful lakes excellent for hikers, campers, fishermen and runners or even those who love to take a walk in the outdoors.
---